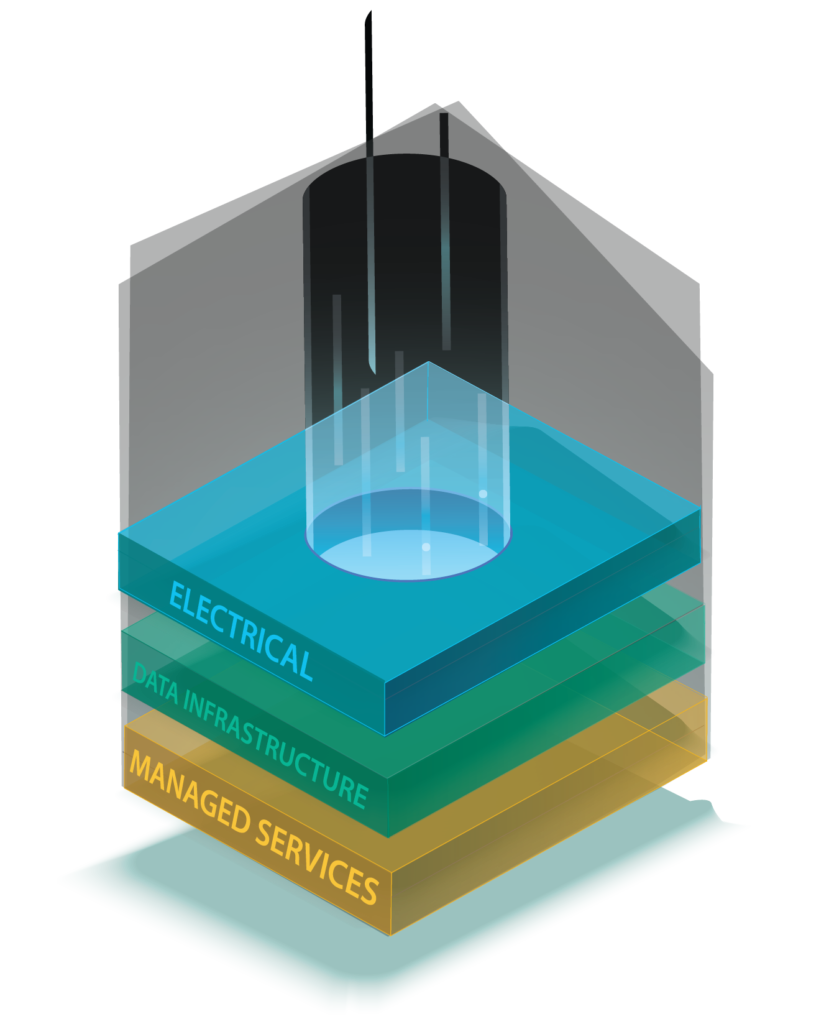 Offering extensive pre-construction and design/build services along with skilled union electricians and personnel to deliver electrical construction services (Shelly's version).

Design & Implementation of the latest products sets offered with leading state of the art Data, Fiber Optic Technology, Security, and Low Voltage cabling systems.

Providing robust portfolio of products and contingent staffing & consulting services that puts us in a unique position to deliver on customer success as an MSP.