Since the company's inception in 1983 as an electrical contractor to present day, electrical construction services remain one of CH Reynolds (CHR) core competencies. We are proud to offer extensive pre-construction and design/build services with skilled union electricians and personnel to deliver world-class electrical construction services. CHR encompasses many marketing sectors that include commercial,
high-tech, healthcare, institutional, retail, manufacturing, electrical inspection and testing, backup generators, and other backup power systems. We foster a true collaborative approach so the entire project team is successful and exceeds our clients' expectations.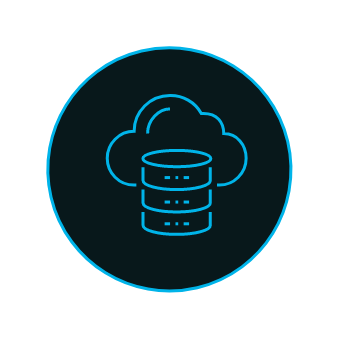 CHR now expanding into Net Zero solutions for our customers.
Our team knows the importance of proactivity within each project awarded. These services include reviewing budgets & scope of work, project forecasting & scheduling, and consulting with management/superintendent/field electricians.
Customer relationships are a top priority for CHR. Our team works together to solve problems and stresses the importance of communication and collaboration with our clients. Whether it's subcontractors working with our company or engineering in house, we deliver in producing solutions to any potential problems.
Building Information Modeling
With building information modeling, CHR is skilled in working with CAD programming. BIM allows for us to stay on top of every aspect of the built asset in house and when subcontracting out BIM work.
On-Site Service & Support
Open communication is imperative for providing support onsite. CHR provides efficiency for all electrical inspection and testing, backup power systems, circuit breaker testing, etc. We always stress safety and follow protocols when working on every jobsite. As NECA members, we believe in placing well-trained and dependable electricians on each project to produce
quality service.
CHR has extensive knowledge of working within many job sites that include DATA centers & NOC's. We make sure that both exist and function together effectively and efficiently. With proper installs of NOC's, CHR makes sure our clients can monitor all equipment within the data center. Proper shutdowns, safety and scheduling are a high priority when working with these systems.
With a high focus in attention to detail, CHR stresses the importance of all aspects within the development of core & shell projects. Each detail within the exterior and interior build out is reviewed and properly addressed throughout the project. This allows CHR to be confident that each project is thoroughly completed before handing off to the tenant to occupy each building.